Science Documents
The Nature of Science
Science is an important and valued subject because it is highly relevant; an integral part of daily life: from cooking and checking the weather, to recycling and nature walks. It is concerned with both asking questions and finding ways of answering those questions in order to understand the world around us.
Through science, our lives are changed for the better. We believe that all pupils should be taught about the role that science plays in positive advancements, as well as scientific knowledge, methods and processes.
Advances in science are continuing to transform our world at lightning speed and we need to do our best to prepare our pupils for a future we can only imagine.
Every child needs a practical understanding of science which goes beyond the mere questions of scientific knowledge
How is science taught?
Science is taught through thematic units. The Satellite View (see the year group overviews below) maps out which thematic units feature this subject and clearly shows the objectives taught.
Science is taught through working scientifically (involving practical investigation, observation and application skills, enquiry and research) alongside specific taught subject knowledge. Learning takes place both inside and outside the classroom.
What do we learn about in Science?
'Learning Means the World' Curriculum
We learn about:-
Plants
Animals, including humans
Materials
Seasonal changes
Living things and their habitats
Light and heat
Forces and magnets
Sound
Electricity
Earth and space
Evolution and inheritance
Movement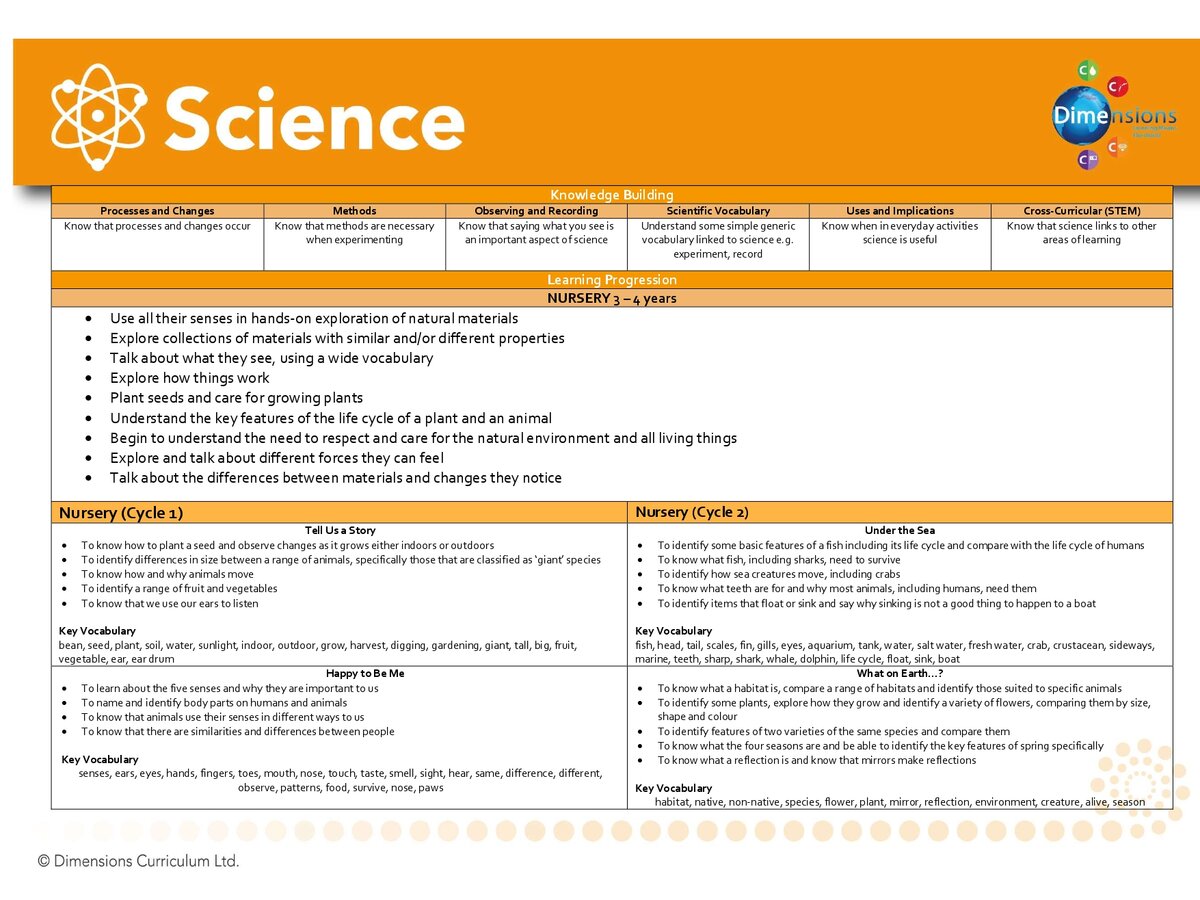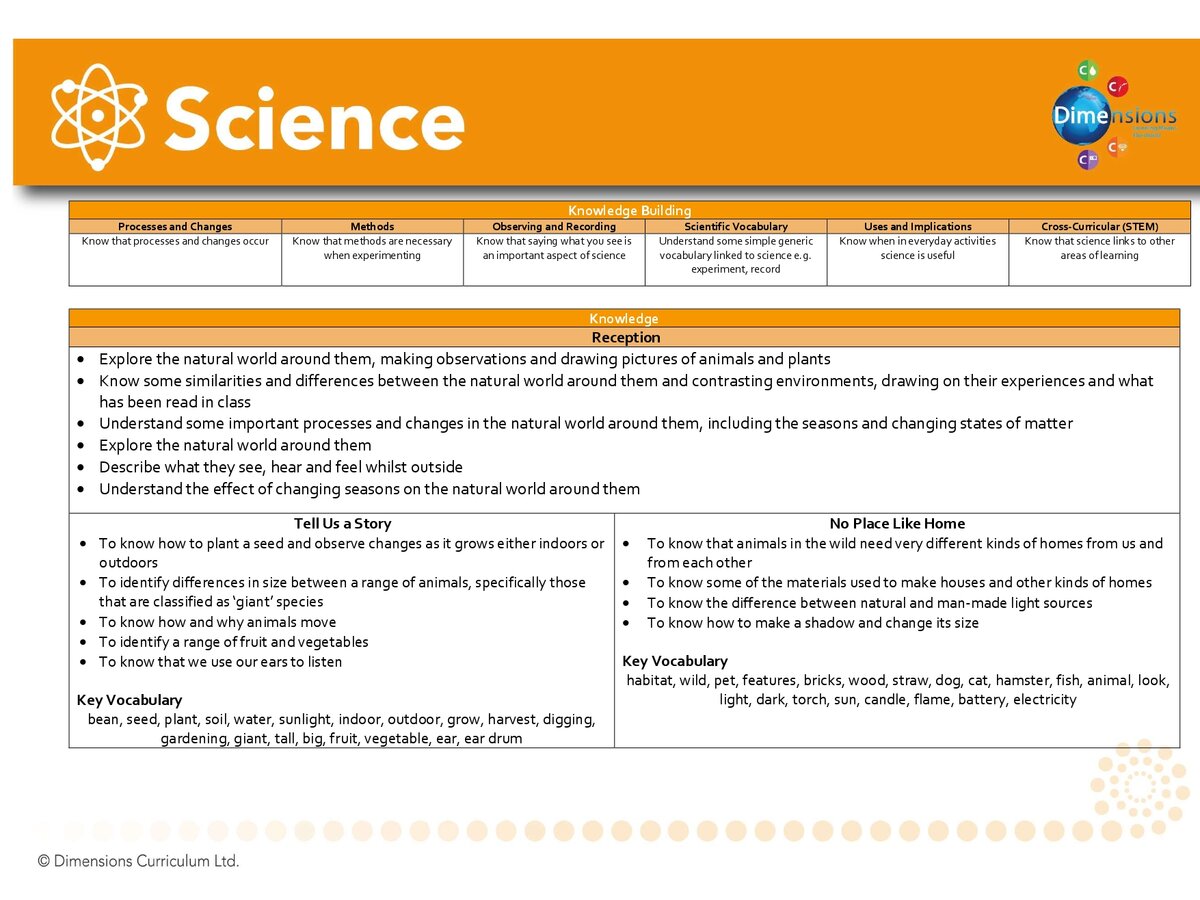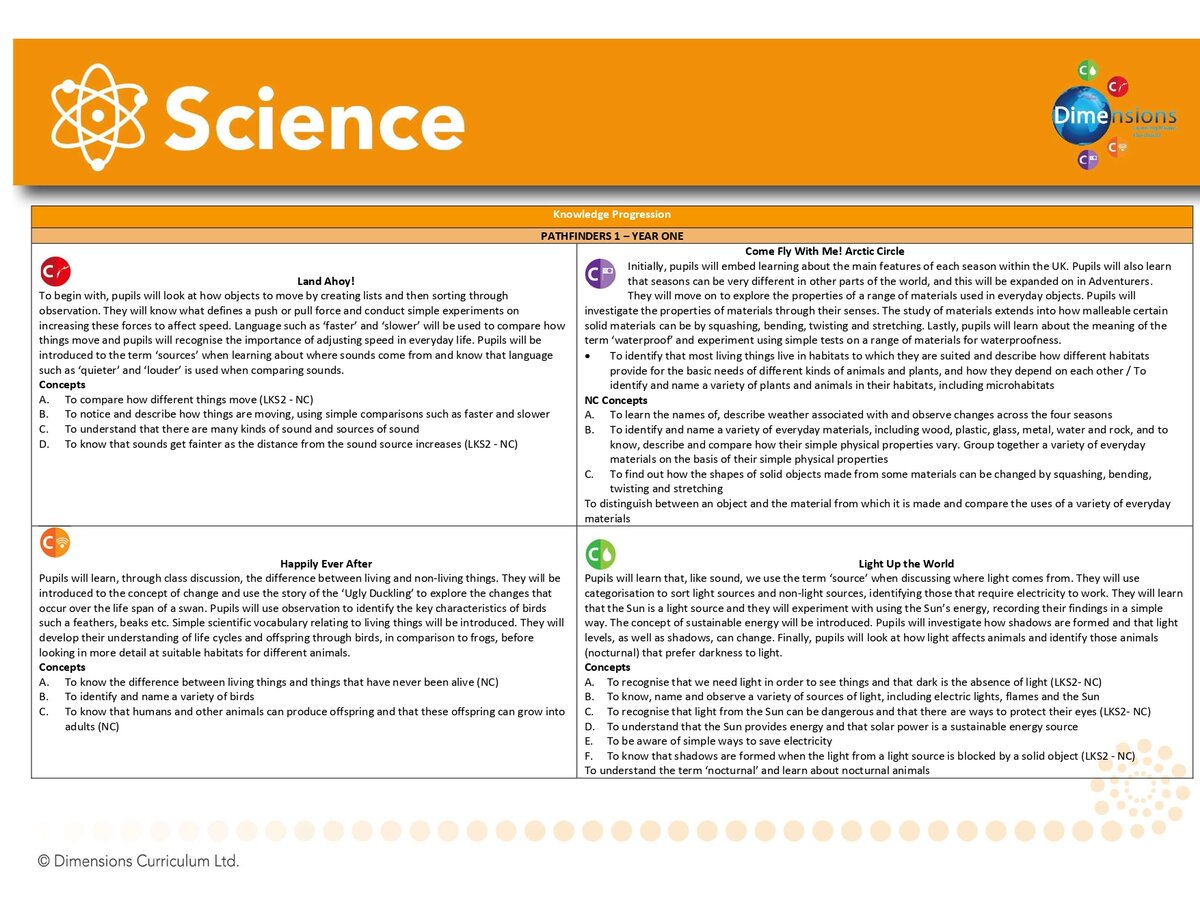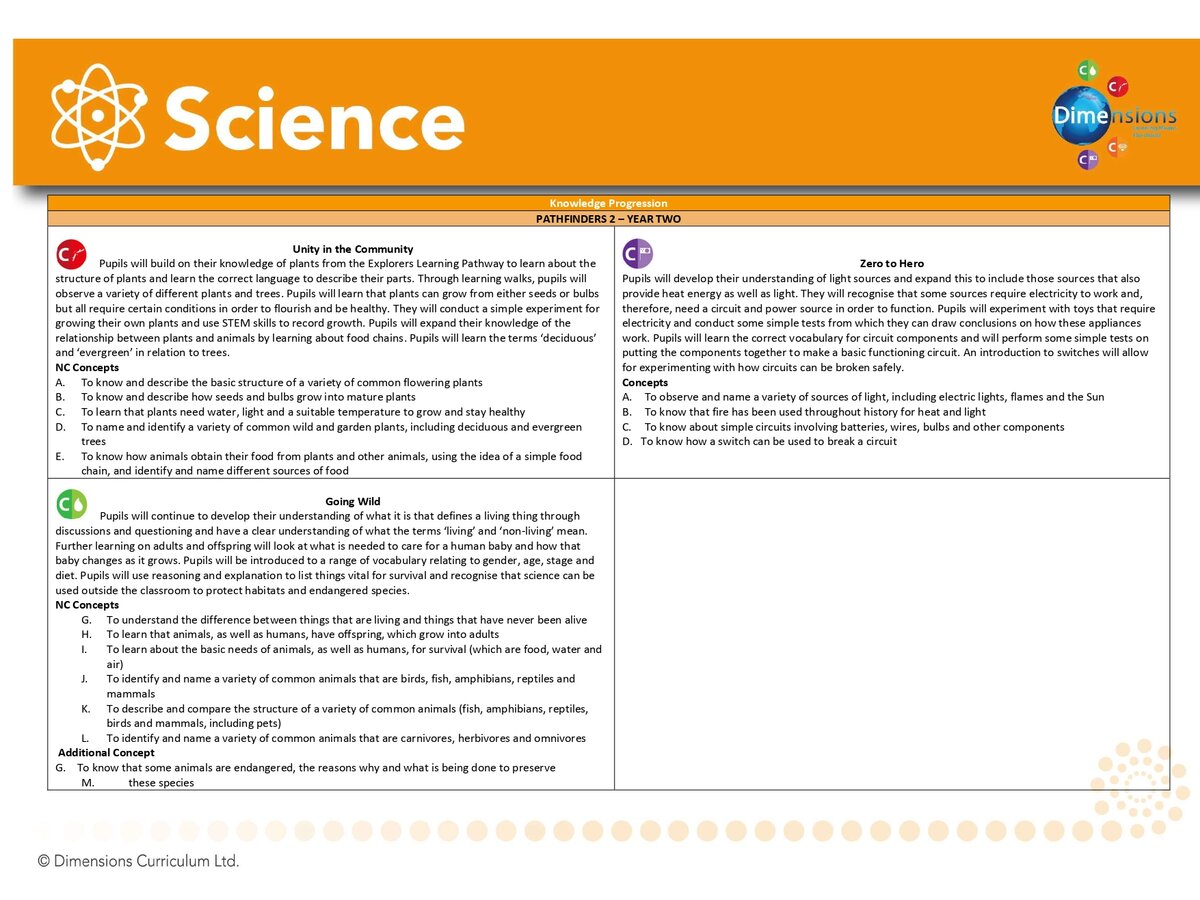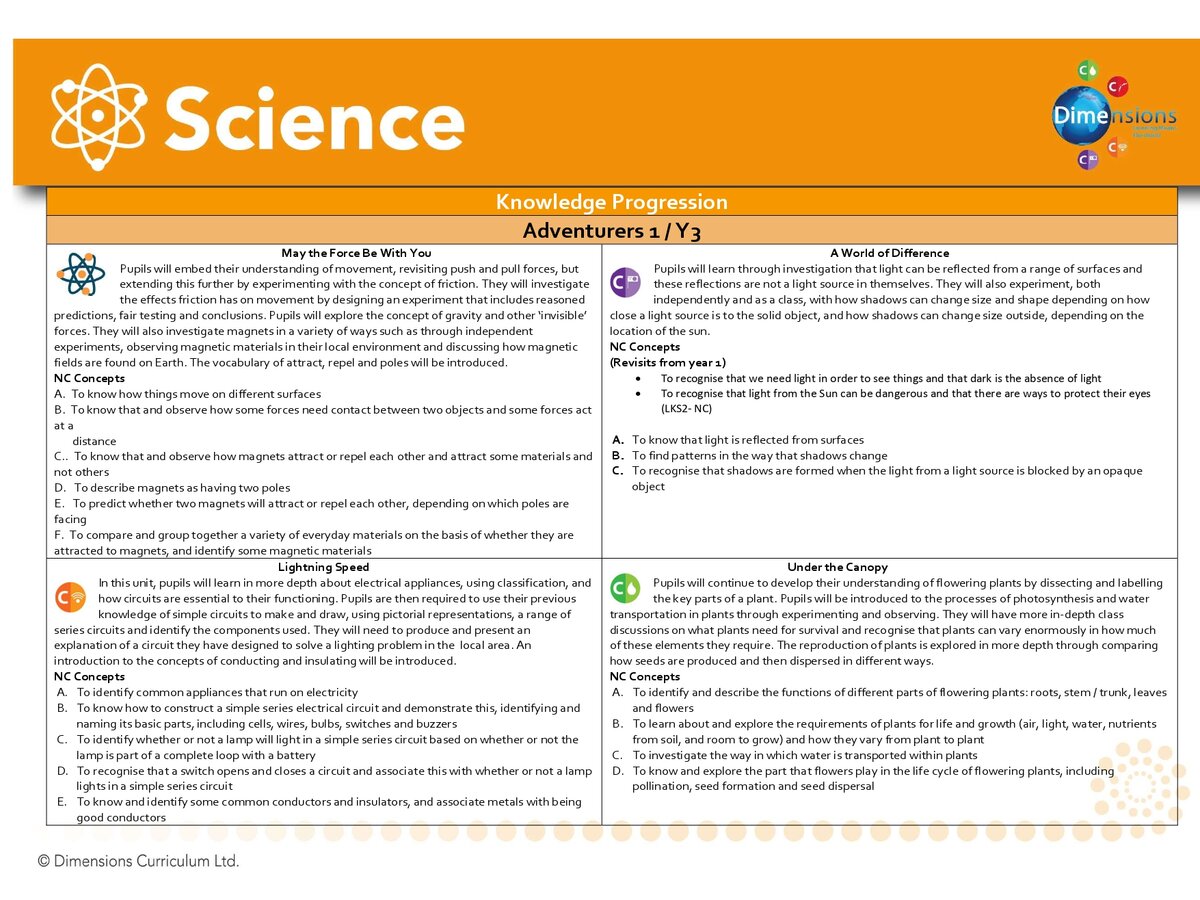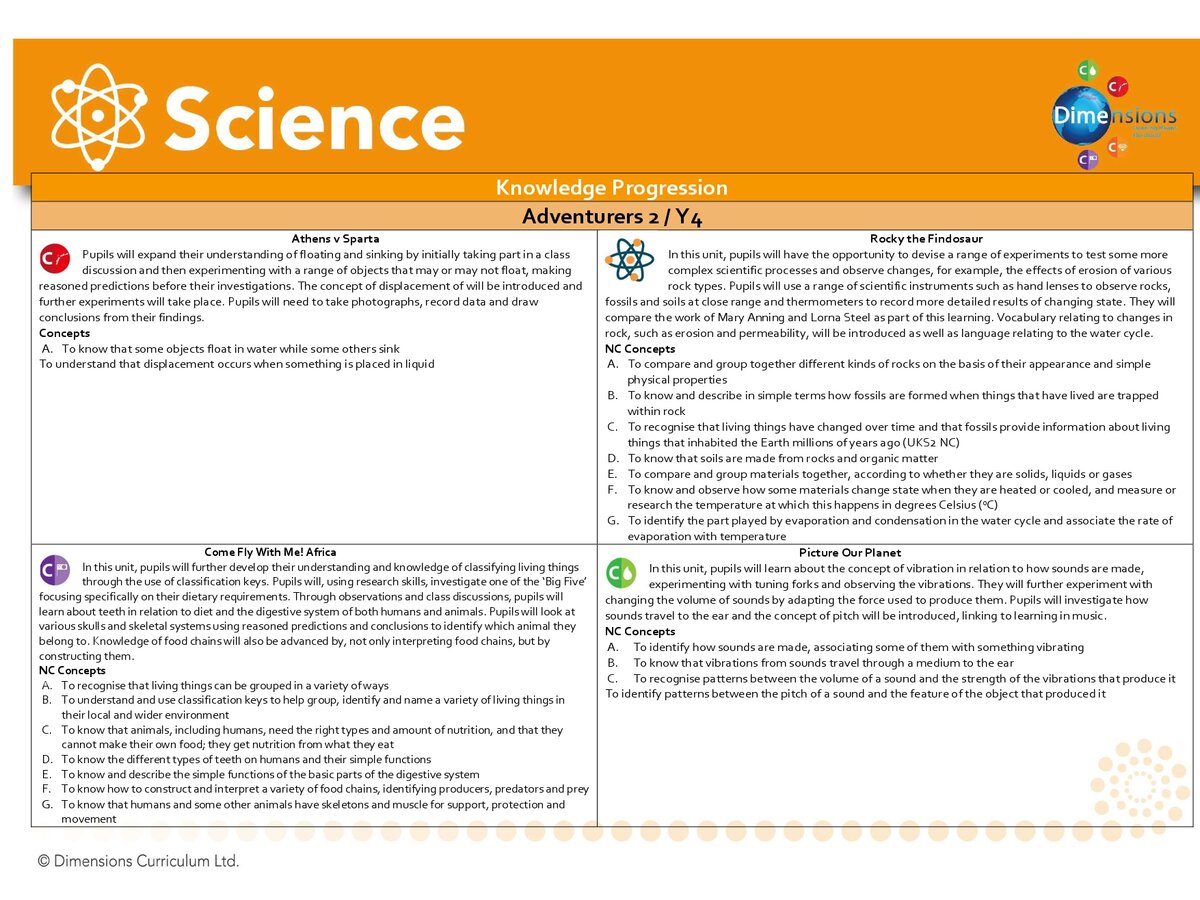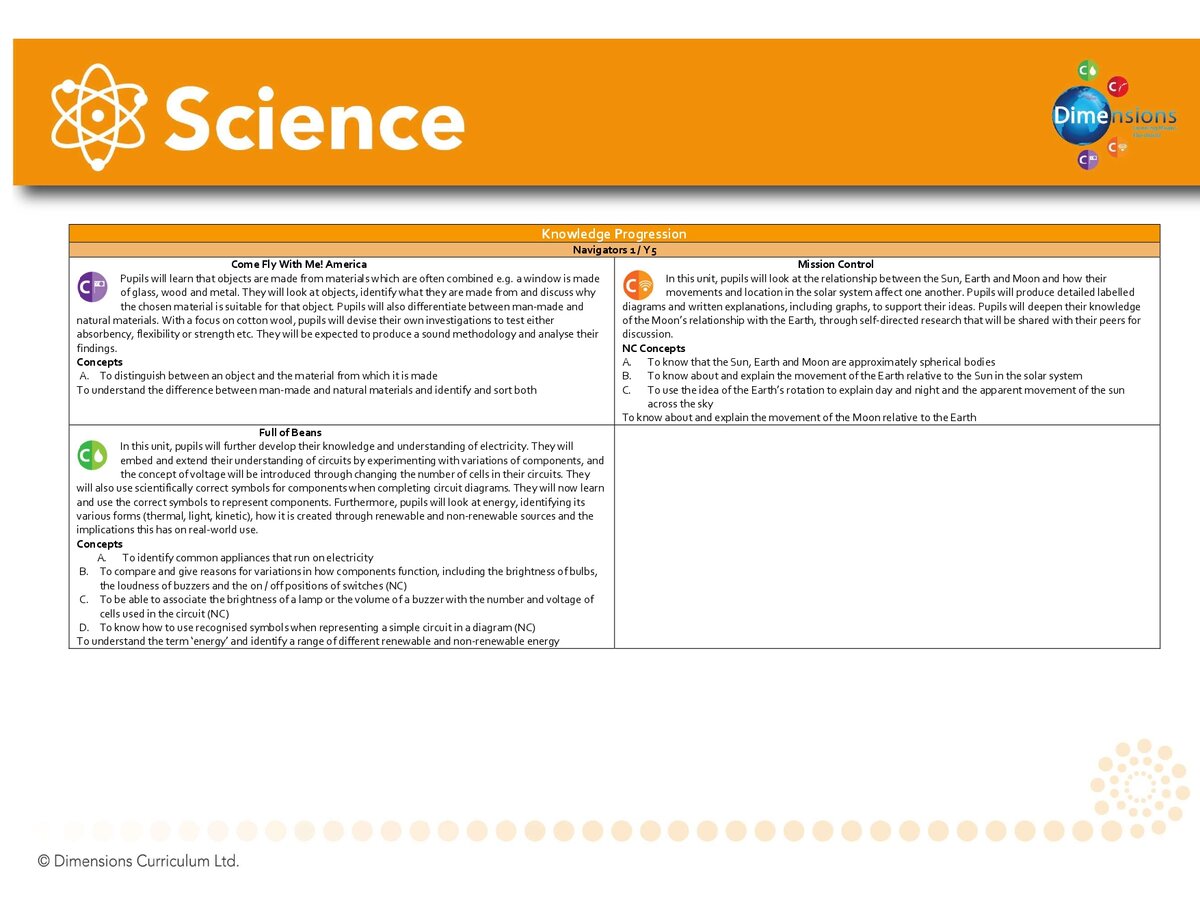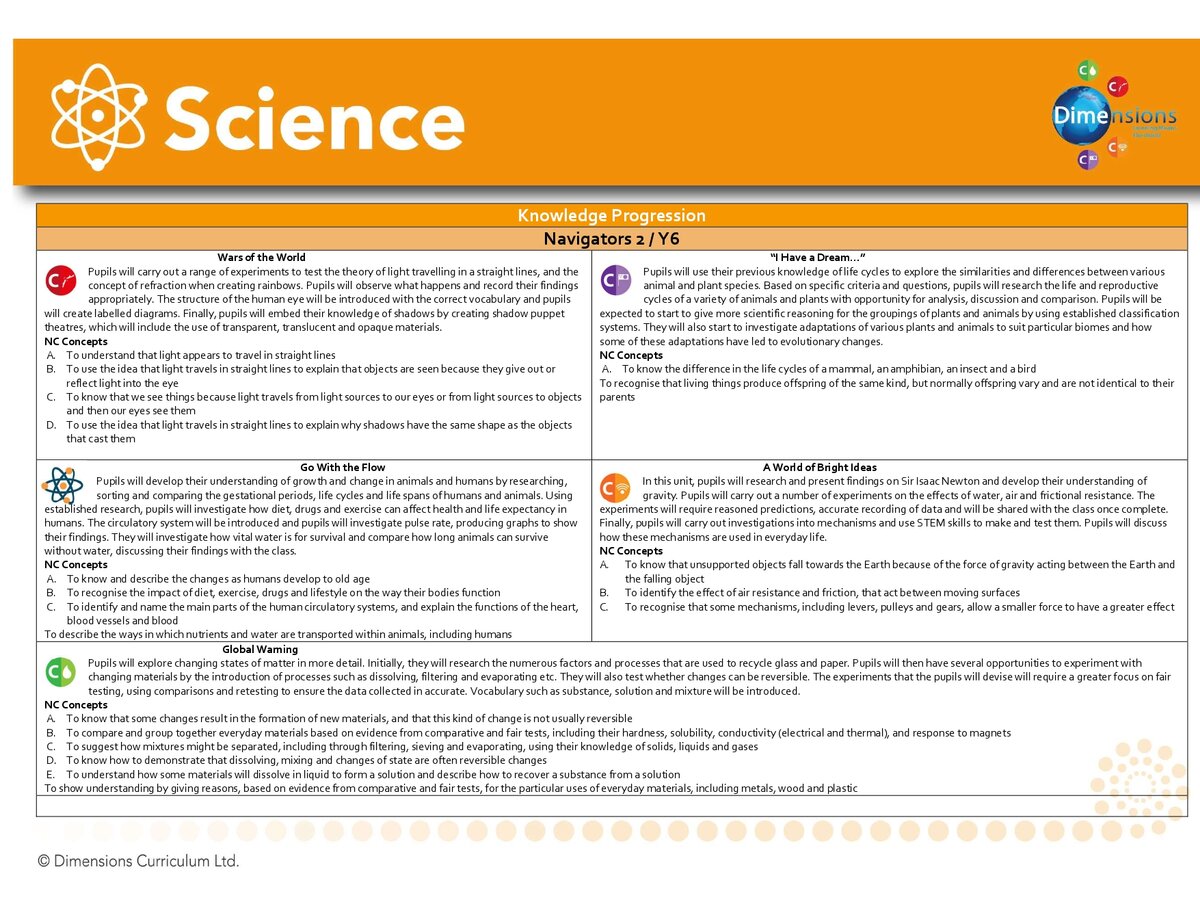 How can I help my child in Science?
1. Know what they are doing in school.
Information on class pages ( the curriculum maps) will let you know what your children are studying in school. The overviews above will also show what science knowledge is covered in which theme. Ask your children what they have been learning. Encourage them to explain their learning and discuss any practical activities that they have done.
2. Get Hands-on
We encourage children to see science happening around them all the time and not just at school. For this reason, children in KS1 have the opportunity to take home Science Explorer bags over the year. These contain a variety of simple investigations to carry out at home with an adult. Please encourage children to discuss their observations and to develop their scientific vocabulary. We hope to make these science bags available further up the school later in the year.
3. Look up fun, practical science experiments you can do at home with everyday objects.
For example:
Ask 'What happens when you mix food colouring in milk?' Then add washing up liquid and watch what happens.
Why not try making your own mini exploding volcano? Just add bicarbonate of soda, food colouring, washing up liquid and vinegar. Then stand back and watch the eruption!
Cooking is also a great opportunity to mix ingredients, add heat and examine changing states.
Try exploring changing states with ice and water to begin to see those changes that can be reversed and those that can't.
A real favourite would have to be 'gloop' — use water and cornflour (add food colouring too if needed) to explore solids and liquids. Just be prepared to get messy!
Of course, there are also some wonderful science kits available to buy to push your scientists further – making crystals, rockets and even bouncy balls.
Anything where children can be hands-on and see the science happen in front of their eyes is guaranteed to be get them interested! There are some links below to provide you with even more fun practical ideas.
Ideas for Practical Activities that can be carried out at home.
https://www.science-sparks.com/
https://home.ioi.london/science-activities-for-kids?gclid=Cj0KCQiA2-2eBhClARIsAGLQ2RnqUAEgXRl2y5EzWMOMwF8vZsJM1pwV403WdJA1sWE2fMP3nV4jctUaAnAiEALw_wcB
https://pstt.org.uk/resources/curriculum-materials/Science-Fun-at-Home
https://www.goodhousekeeping.com/life/parenting/g32176446/science-experiments-for-kids/
https://littlebinsforlittlehands.com/science-experiments-and-activities/
Useful weblinks
The video below provides an explanation of what it means to be a scientist and discusses working scientifically.
Find out more about the five different types of enquiry. Click on each document for more information
Five Types of Scientific Enquiry