Welcome To Our Class Page!

---
Class Team - Mrs Bradley and Mrs Jones
This term our PE days will be Monday and Tuesday. Please make sure you bring your PE kit in a bag on these days.
---
Year 2 Snowdrops Documents
---
This half term our theme is Beside the seaside
'Beside the seaside' is a thematic unit based around the beach and coast, with a geography focus. Pupils will learn about key physical and human features of coastal places, and apply their learning to a study of Blackpool. Further map skills will be developed as part of this theme. They will also look at the beach and coast as a habitat for living things, learning more about how animals are adapted to their environment.



Take a look at our curriculum letter above to find out what we will be learning about.
---
Blackpool Zoo
Last week we went on a trip to Blackpool Zoo. We saw lots of different wild animals and saw the types of habitats they live in. We had a great day , apart from when the seagulls tried to pinch our sandwiches at lunchtime!
---
Climbing Wall
We all had a turn on the climbing wall that came to school this week. Lots of us felt scared at first, but once we had had a go, we found our confidence and lots of us made it up to the very top! Some quotes from the day: "This is my best day ever!", "My knees are shaking", "I got all the way to the top, I am not scared anymore!".
---
History Day 2022
For our local study, we learned about a fellow Boltonian, Samuel Crompton. We learnt that he was the inventor of the Spinning Mule which was a machine that made it easier to produce cotton yarn and thread. In honour of Samuel Crompton, and the impact his invention had on the textile industry, we had a go at weaving. Take a look...


---
We Made Sandwiches!
As part of our Paddington's Passport theme unit, we decided that Paddington needed to try some different sandwich fillings, other than just marmalade. So we thought about different ingredients and we designed a new sandwich for him to try. We then made our sandwich and of course we had to test it out and evaluate whether it was good enough to give to Paddington.


---
We are reading these books in class this half term:


Splat the Cat by Rob Scotton

Norman the Slug with the Silly Shell by Sue Hendra & Paul Linnet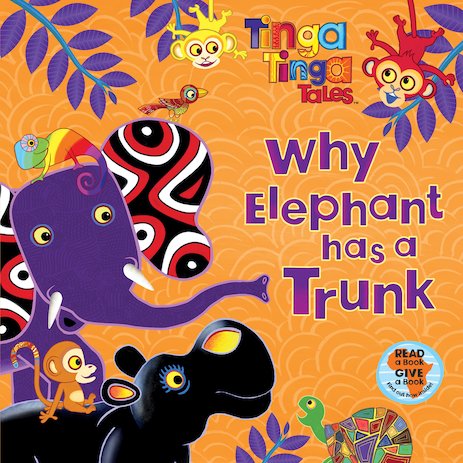 Why Elephant Has a Trunk by Tinga Tinga Tales

Commas Say Take a Break by Michael Dahl

Tom and Jerry by Christopher Harbo & Scott Jeralds
Spellings for test on Friday 27th May
The possessive apostrophe
Megan's
Ravi's
the girl's
the child's
the man's
the woman's
the school's
a dog's
a teacher's
a postman's
---
Click the logo to find this week's sound:


---
This video is all about how you can help your child read at home.
---
Year 2 Bluebells archive documents
COVID-19 (coronavirus) absence
---