WELCOME TO YEAR 5C 2023/2024
STAFF: MRS CLARKSON, MRS ASHTON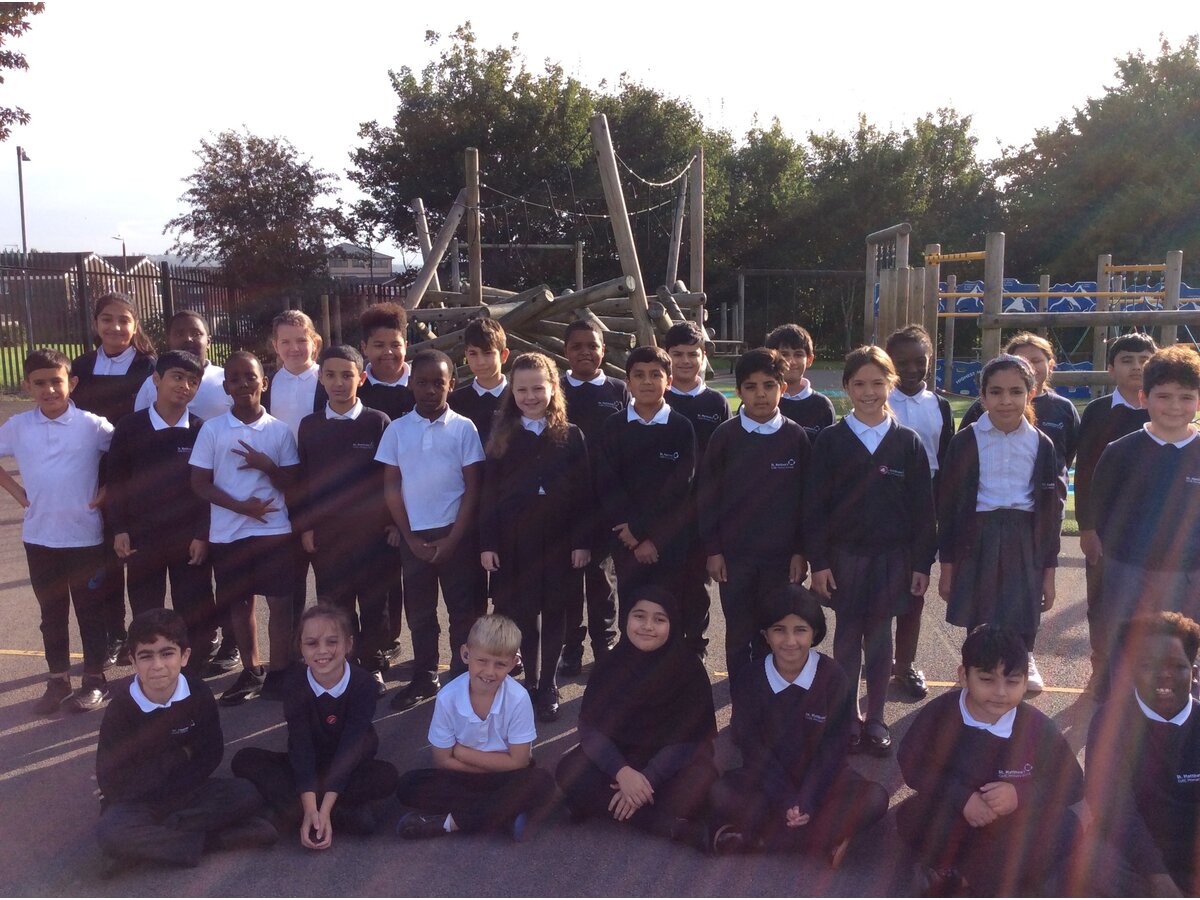 PE and Swimming
Swimming is on a Tuesday this term and PE is on a Wednesday.
Please make sure that children have the correct kit for both indoor and outdoor lessons.
Homework
Homework is handed out on a Friday and is returned no later than Wednesday.
Year 5 Autumn 1 Spellings
---
Our 'Five Reads' in year 5 allows us the opportunity to explore different genres of books. These are our books.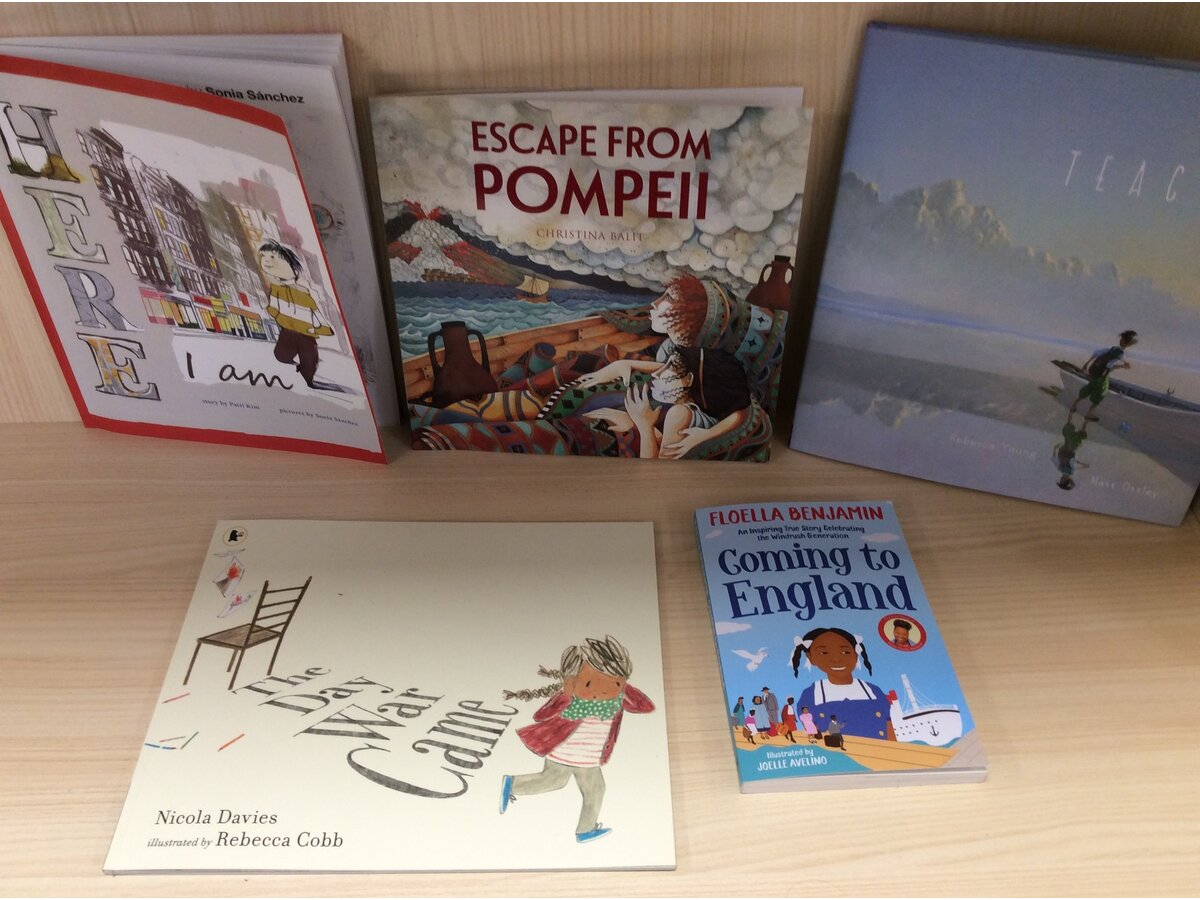 In Year 5 we love to read...
Please read at least 5 times every week as we check your records every Friday.
Upcoming Events:
Bury Fire Centre
We love to learn...
This term is full of learning.
Here is what we have planned for the Autumn Term.
Year 5 Autumn Curriculum Overview
Our theme this half term is:
You're Not Invited
Take a look at what we have been up to in our class this week:
---
Y5 Curriculum.
Our creative curriculum is driven by the 4Cs of communication, conflict, conservation and culture which meets the needs of our diverse school community. It is designed to inspire an enthusiasm for learning, engaging with and learning about challenging 21st century issues, dealing with tomorrow's issues today.
Y5 are Navigators.
Click on the links below to help you with your learning at home
---
Looking after you.
Having good mental health helps us relax more, achieve more and enjoy our lives more. Let's be honest: 2020 has been pretty tough, and being back at school or college is not exactly a walk in the park either. That's why taking care of our mental health is so important, especially now.
Check out the following link to help with your mental health.
---
UKS2 Wellbeing Documents
---
How to log on to MATHS Flex.
Click on this picture:
USERNAME : (Your Purple Mash user name)
PASSWORD: Your Purple Mash password but with your initials at the beginning in capital letters. For example EG1234
SCHOOL CODE: dvfx
Summer 1 spelling lists
---