"It's important to know about other people's beliefs so that you can get on with everyone and understand what they do and think." Y5
"You might have a friend who is celebrating or doing something different. If you know about their religion, you'll know why they're doing it and you can support them." Y5
"You get to ask all sorts of questions in RE. You get a lot of knowledge too. Everyone gets involved." Y4
"If someone said they weren't interested in RE, I'd just think they were jealous because they haven't had the same experience as us." Y3
Church and R.E
Mission Statement, Vision and Values
Mission Statement: St. Matthew's Church of England Primary School, a nurturing family that works, shares, learns and prays together…
Our Vision and Values: t

o be an outstanding school; the first choice for children, parents and staff; a centre of opportunity, where everyone matters. We are committed to our core Christian values of:
LOVE
We practice the kindness, mercy, forgiveness and the love of God for everyone in all that we do.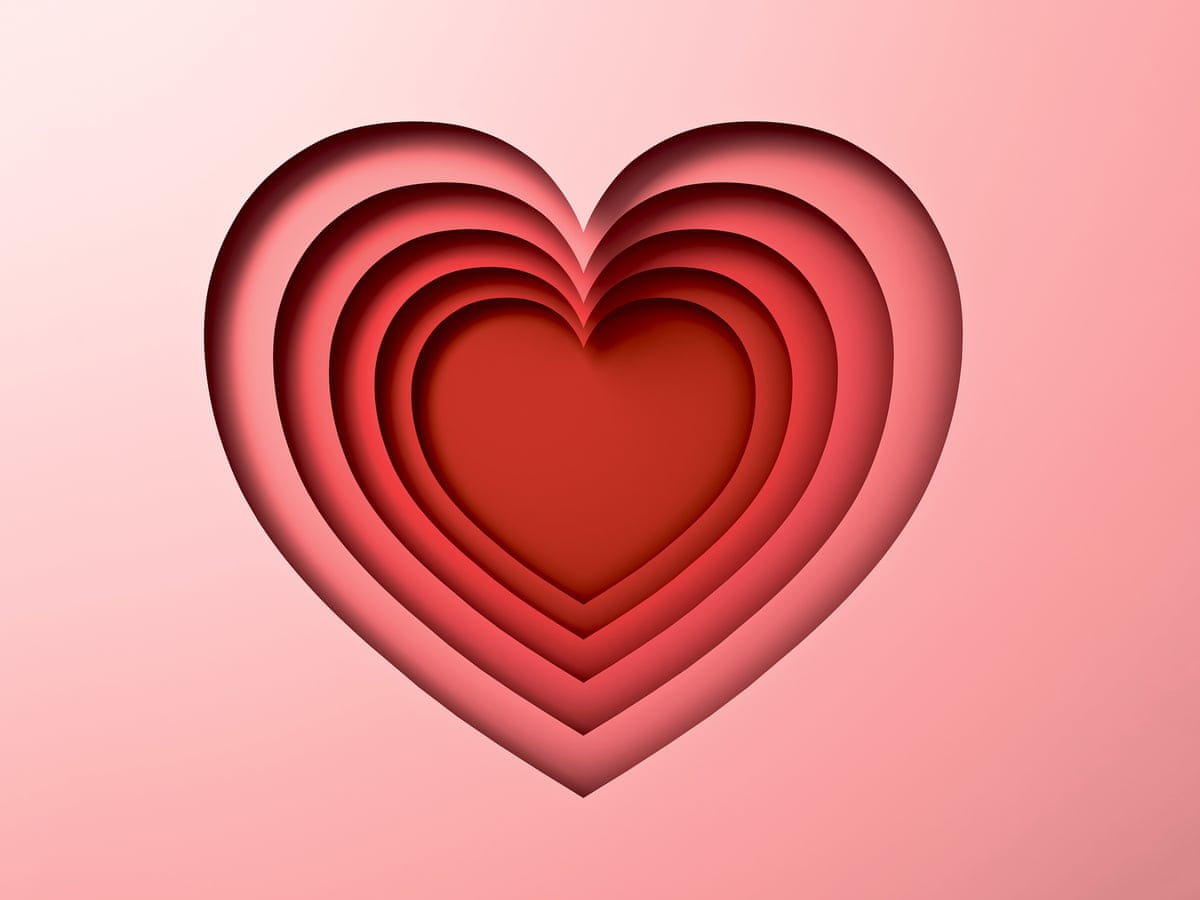 RESPECT
We show respect for ourselves, each other and all in our community.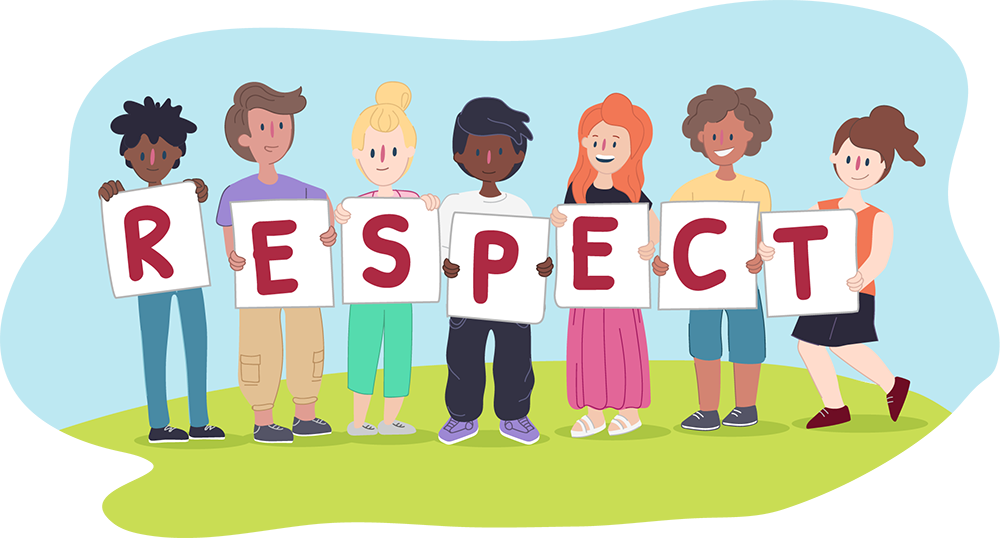 CREATIVITY
We recognise life is a "gift" and we explore, celebrate, enjoy and learn.
FRIENDSHIP
We encourage friendship and work collaboratively to make a difference in our diverse community.
School status

Voluntary Controlled
RE in our School:

It is entirely appropriate and necessary in today's world that children should be encouraged to foster a respect for the followers of the other world faiths. It is essential that this respect is based on an accurate and sympathetic understanding of those faiths.
Therefore RE in our school should also help pupils to:
learn about other faiths, their beliefs, traditions and practices and from them through encounter and dialogue;

recognise and respect those of all faiths in their search for God;

recognise areas of common belief and practice between different faiths;

enrich and expand their understanding of truth while remaining faithful to their own tradition;

enrich their own faith through examples of holy living in other traditions.
---
The Big Frieze
Throughout the RE syllabus, we also use units from "the big frieze" is referred from the Understanding Christianity resource.
The big frieze is important in helping pupils to understand the big story (God's salvation plan) and the big ideas in Christianity (the concepts). The big frieze has 8 panels.
---